Enjoying the Thrills and Chills of a Water Park this Summer
As the temperature rises and summer approaches, there's no better way to beat the heat than by visiting a water park. Water parks offer a refreshing escape from the scorching sun, providing hours of fun and excitement for individuals and families alike. In this blog post, we will explore the joy of visiting a water park during the summer season, highlighting the thrilling attractions, the cool relaxation zones, and the memorable experiences that make water parks a must-visit destination.
Thrilling Water Rides and Slides
Water parks are synonymous with adrenaline-pumping water rides and slides that cater to all ages and preferences. From towering water slides with twists and turns to thrilling wave pools and lazy rivers, there is no shortage of excitement. Whether you're a daredevil seeking an exhilarating free fall or a family looking for a gentle rafting adventure, water parks offer a wide range of attractions to satisfy every thrill-seeker.
Splash Zones for Kids
Water parks are a paradise for children, offering dedicated splash zones that are safe and entertaining. These areas feature mini slides, splash pads, water cannons, and interactive structures designed to provide endless hours of fun for the little ones. Parents can relax and watch their children splash around, knowing they are in a secure and supervised environment.
Relaxation and Sunbathing
While water parks are known for their thrilling rides, they also provide ample opportunities for relaxation. Most water parks have designated areas with comfortable lounge chairs and shady spots where visitors can unwind, soak up the sun, and enjoy a good book. Whether it's lounging by a lazy river or basking in the warmth of a tropical-themed pool, water parks offer a balance between excitement and relaxation.
Family Bonding and Group Activities
Water parks are ideal destinations for family outings and group activities. They provide a platform for shared experiences and create lasting memories. Families can slide down thrilling rides together, engage in friendly water battles, or enjoy a picnic by the water. Water parks also offer group discounts and special packages, making them an affordable and exciting option for birthday parties, family reunions, or team-building events.
Food and Refreshments
No visit to a water park is complete without indulging in delicious food and refreshing drinks. Water parks typically have a variety of food stalls and eateries offering a range of options, from quick bites like burgers and pizzas to refreshing treats like ice cream and slushies. Visitors can refuel and recharge before diving back into the water for more excitement.
Safety and Hygiene Measures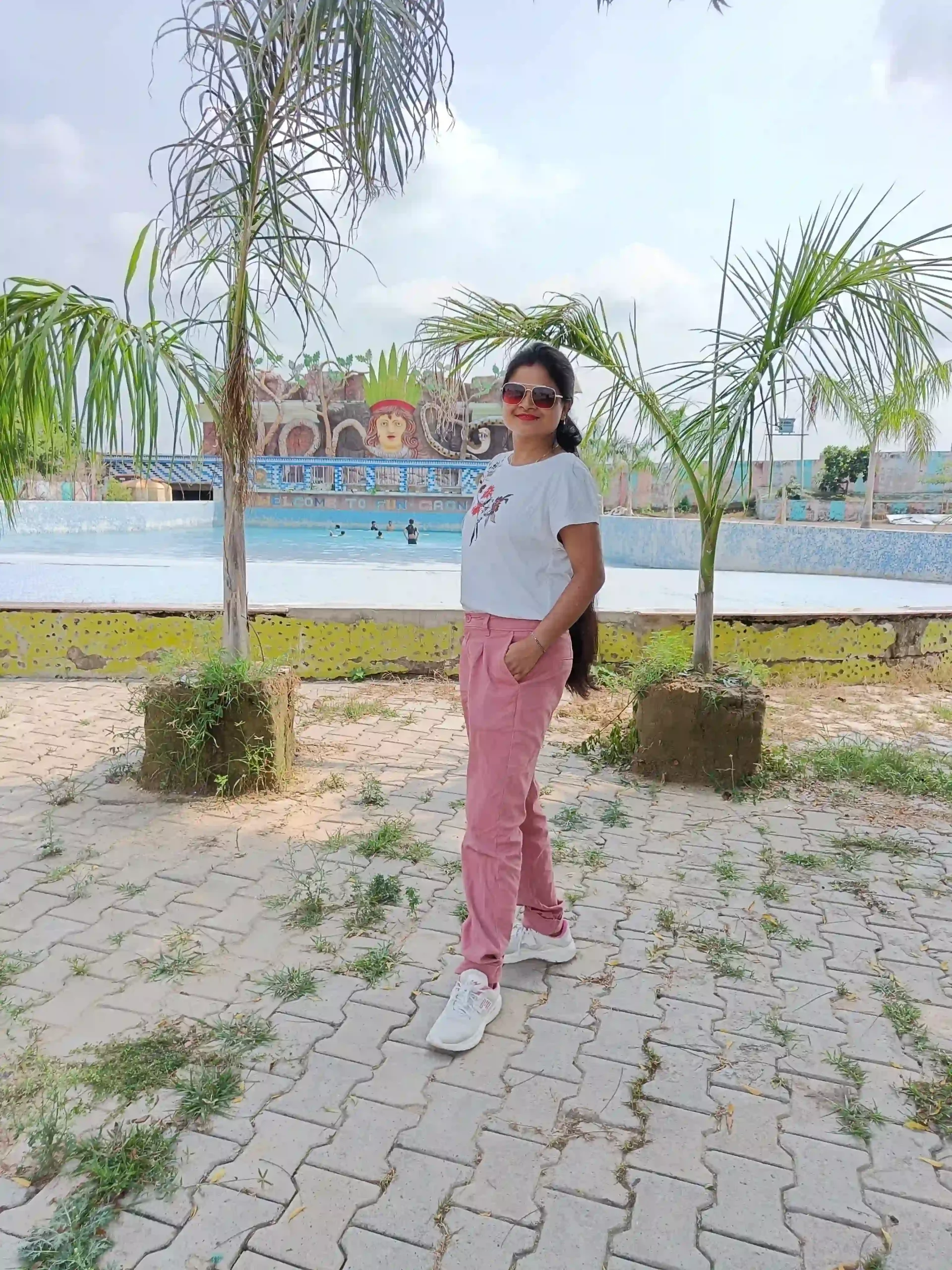 Water parks prioritize the safety and well-being of their guests. They adhere to strict safety guidelines and employ trained lifeguards who are vigilant in overseeing the water attractions. Water parks also maintain high standards of cleanliness and hygiene, regularly sanitizing the water and ensuring the cleanliness of restrooms and common areas. Visitors can enjoy their day knowing that their safety and health are of utmost importance.
Enjoyment for All Ages
One of the remarkable aspects of water parks is that they cater to visitors of all ages. Whether you're a child, teenager, or adult, there is something for everyone. Water parks often have separate areas or attractions designed specifically for different age groups, ensuring that each visitor has a memorable and enjoyable experience.
A visit to a water park during the summer season is a fantastic way to cool off, have fun, and create lasting memories. With their thrilling rides, splash zones for kids, relaxation areas, and group activities, water parks offer a comprehensive entertainment package for individuals and families. So, gather your loved ones, grab your swimsuits, and dive into the exhilarating world of a water park this summer. Experience the joy, excitement, and refreshing moments that make water parks a perfect destination for endless summer fun.