Road Trip From Pune to Mahabaleshwar At Royal Enfield
Hello everyone
How are you? Today my post is about the Panchgani and Mahabaleshwar trip that we did recently. We booked a Royal Enfield 350 and had to bike this distance. I love road trips, especially biking. You know from the posts I have written that we plan a lot of bike tours, sometimes as a couple or with our friends. For this trip, we chose to be just ourselves.
About Mahabaleshwar and Panchgani
Mahabaleshwar is a popular Pune weekend destination. Mahabaleshwar is usually covered in Panchgani.
My experience: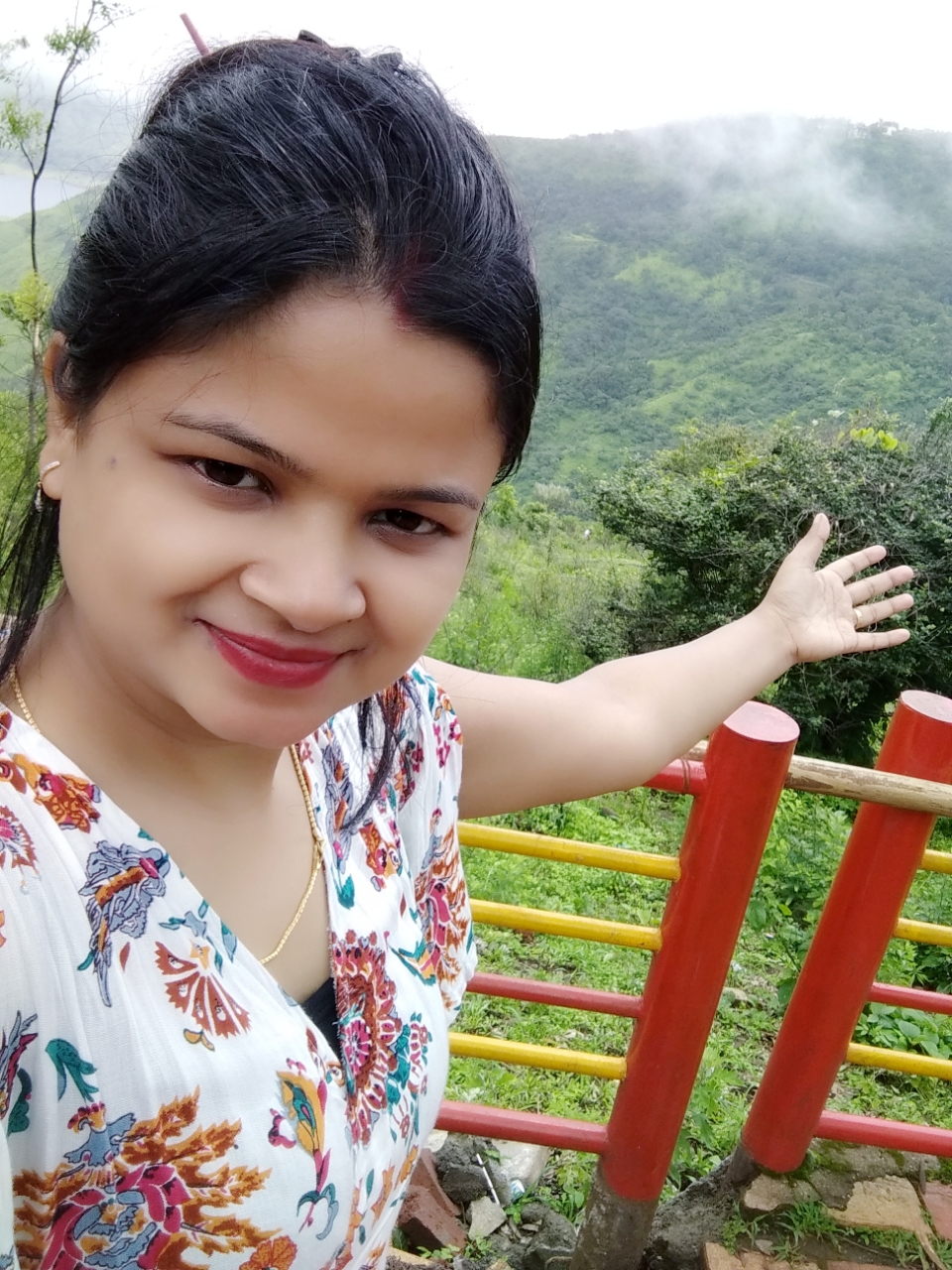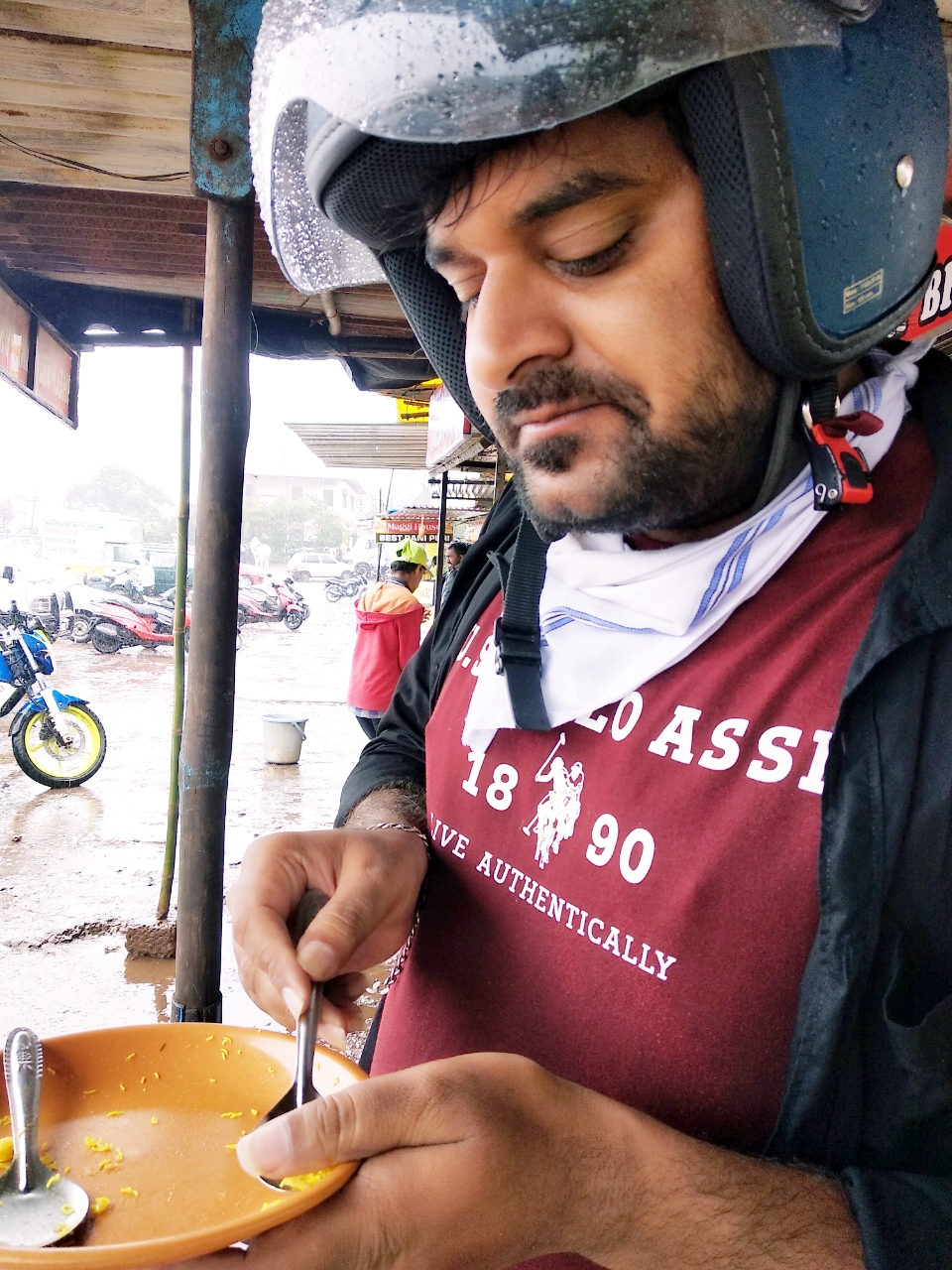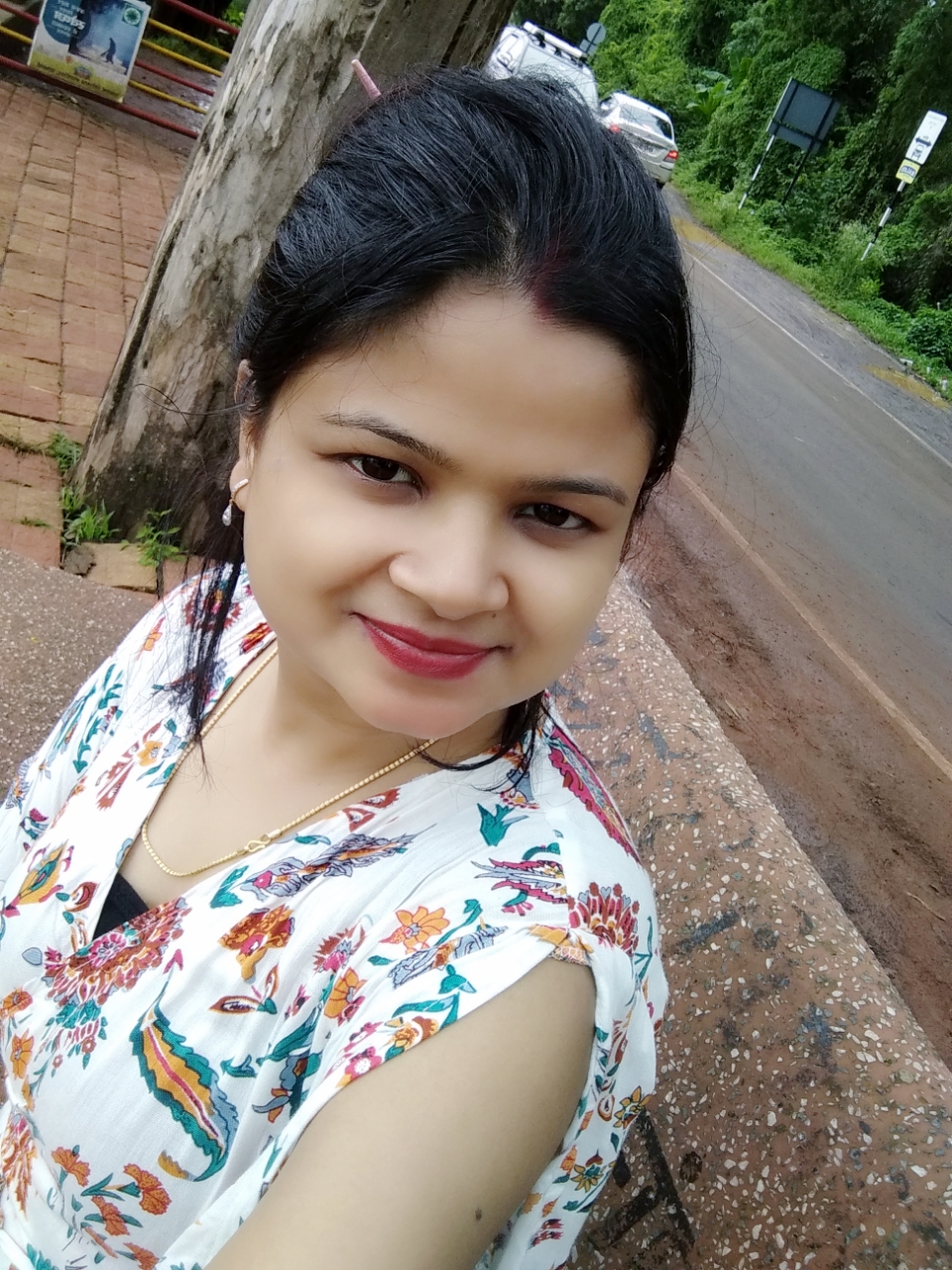 This was another unplanned trip. In the evening we thought of going on a road trip. The first thing we did was look for the resorts, and since the next day was Sunday, all the resorts were fully booked. We were looking for at least a 3-star resort. After some Google research, we got a resort in the Millennium Park Sai palace in Panchgani. We booked the same. If you'd like me to see the same thing, let me know in the comments below.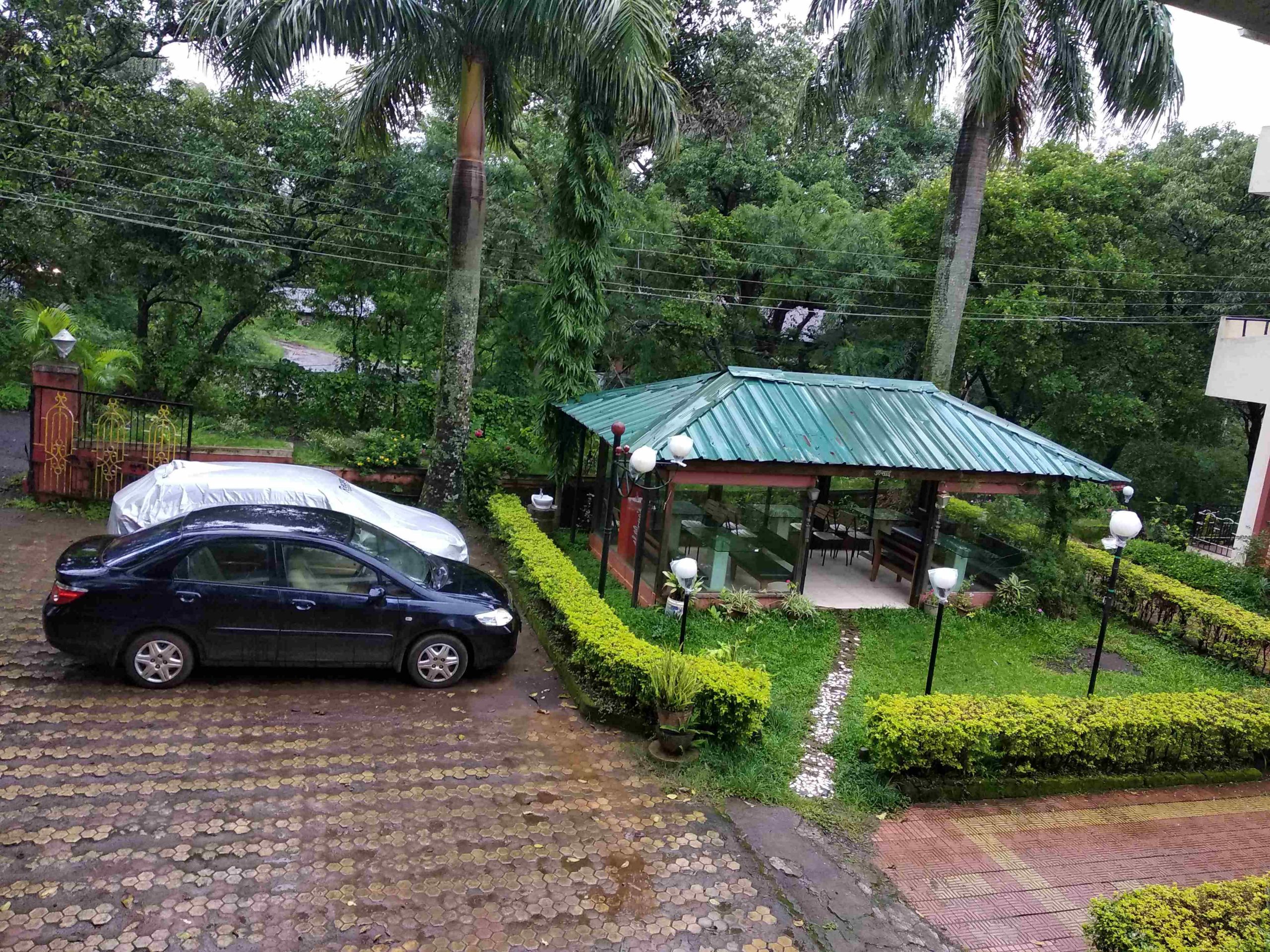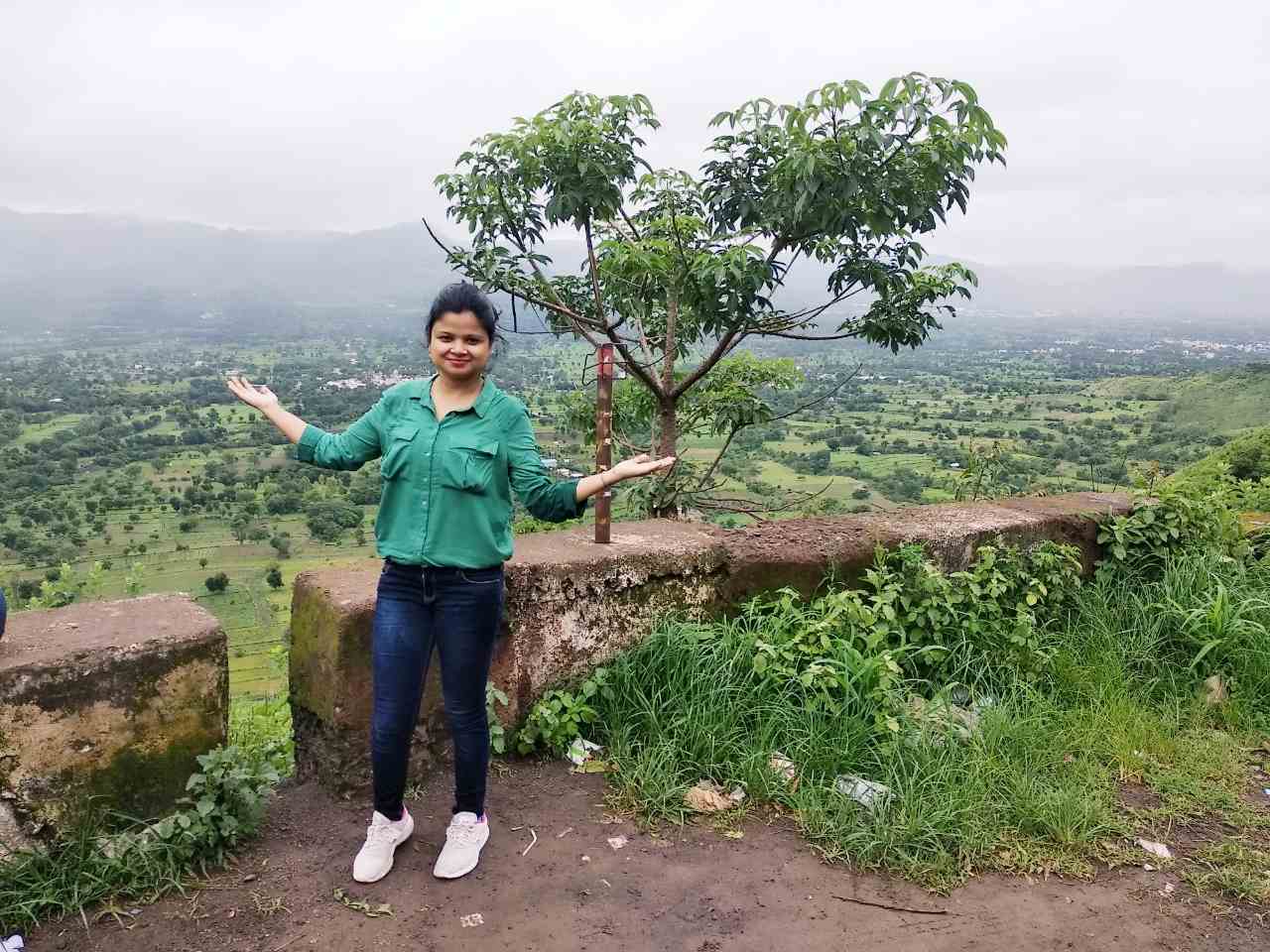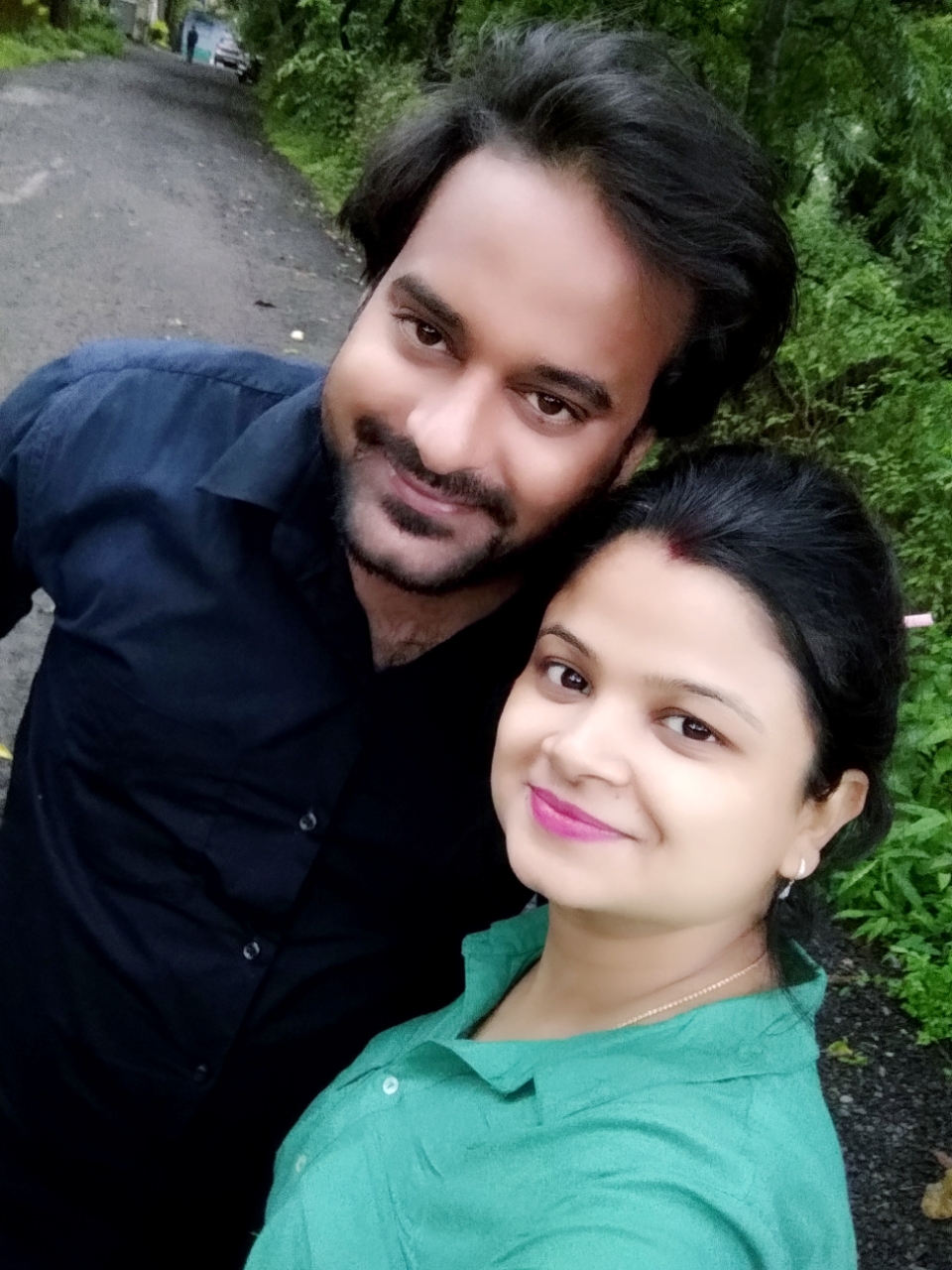 We started the trip at 1 pm, actually quite late. Since the trip was planned overnight, we hadn't even packed anything the day before. According to Google Maps, it takes about 3 hours. We wrapped ourselves in stoles and helmets and long-sleeved shirts and socks and began the journey with lots of sunscreens.
Fully packed for the bike tour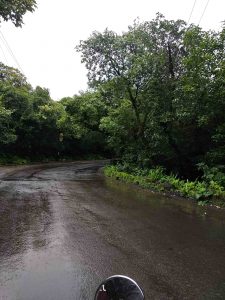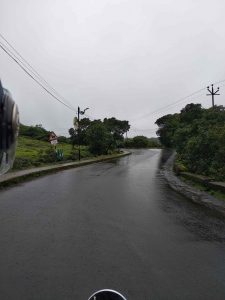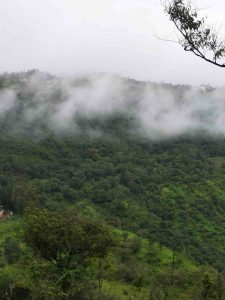 Remember, it was July and it was pretty cool. We filled up the tank and the journey started. Even though it was four o'clock, the weather was pleasant. The trees crossed us slowly. We kept the constant speed of 50 to 60 km / h. It was a smooth trip. The roads were in good shape. After about 2 hours we stopped at a Pani puri stand for a refreshing taste. It quenches our hunger. Oh yes, I had also taken 1 bottle of one liter of water. I didn't want us to be dehydrated. We drank water the whole time. This helped us keep the water in the body fluid. At 6.30 p.m. we were at the resort. We didn't take a lot of photos on the way because it was quite rainy and we didn't stop either. We ordered dinner at the hotel and went sightseeing the next day. Since I hadn't seen many points in Panchgani, we started with Needle Point and Parsi Point. It was a nice view. From this place, we could see Lake Pavna. We clicked on a few pictures and moved to our next destination, Mahabaleshwar.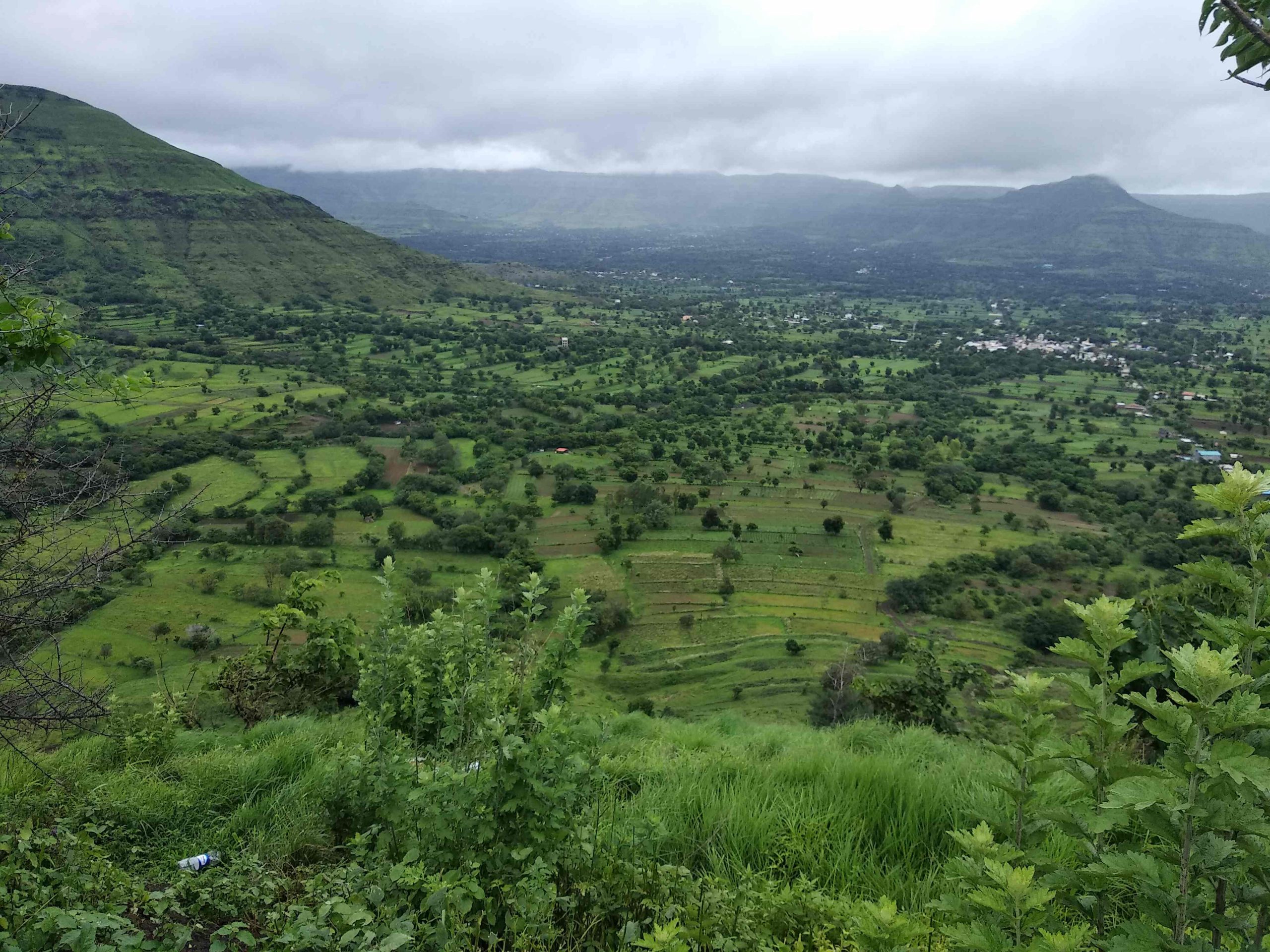 Some of the points we have covered are:
Viewpoint on Lake Venna
Venna Lake is a picturesque man-made lake in Mahabaleshwar. The lake offers its visitors rowing and pedal boats and is therefore generally very busy. There is horse riding and attractions for children such as the carousel and the little railroad. There are a number of restaurants around the lake that are known for street foods like corn, bhelpuri, and fresh fruits like blackberries, strawberries, and carrots.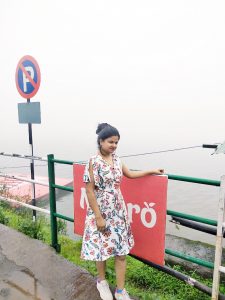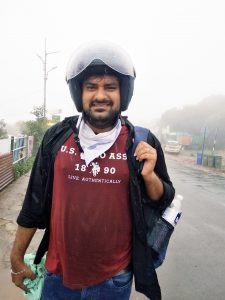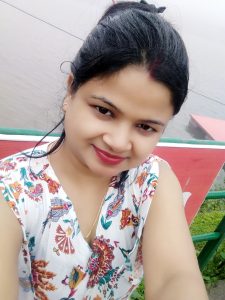 Lake Venna was in-built 1942 by Shri Appasaheb Maharaj, ruler of Satara and descendant of Chhatrapati Shivaji Maharaj. The lake covers an area of ​​28 hectares with a circumference of 7-8 km. It was originally built to meet Mahabaleshwar city's water needs. Here you can swim in the lake and enjoy a quiet time. We had corn Bhel and masala tea here. We had our own bike so limiting the time at each location was not a problem. We took enough time in each of these places.
Needlepoint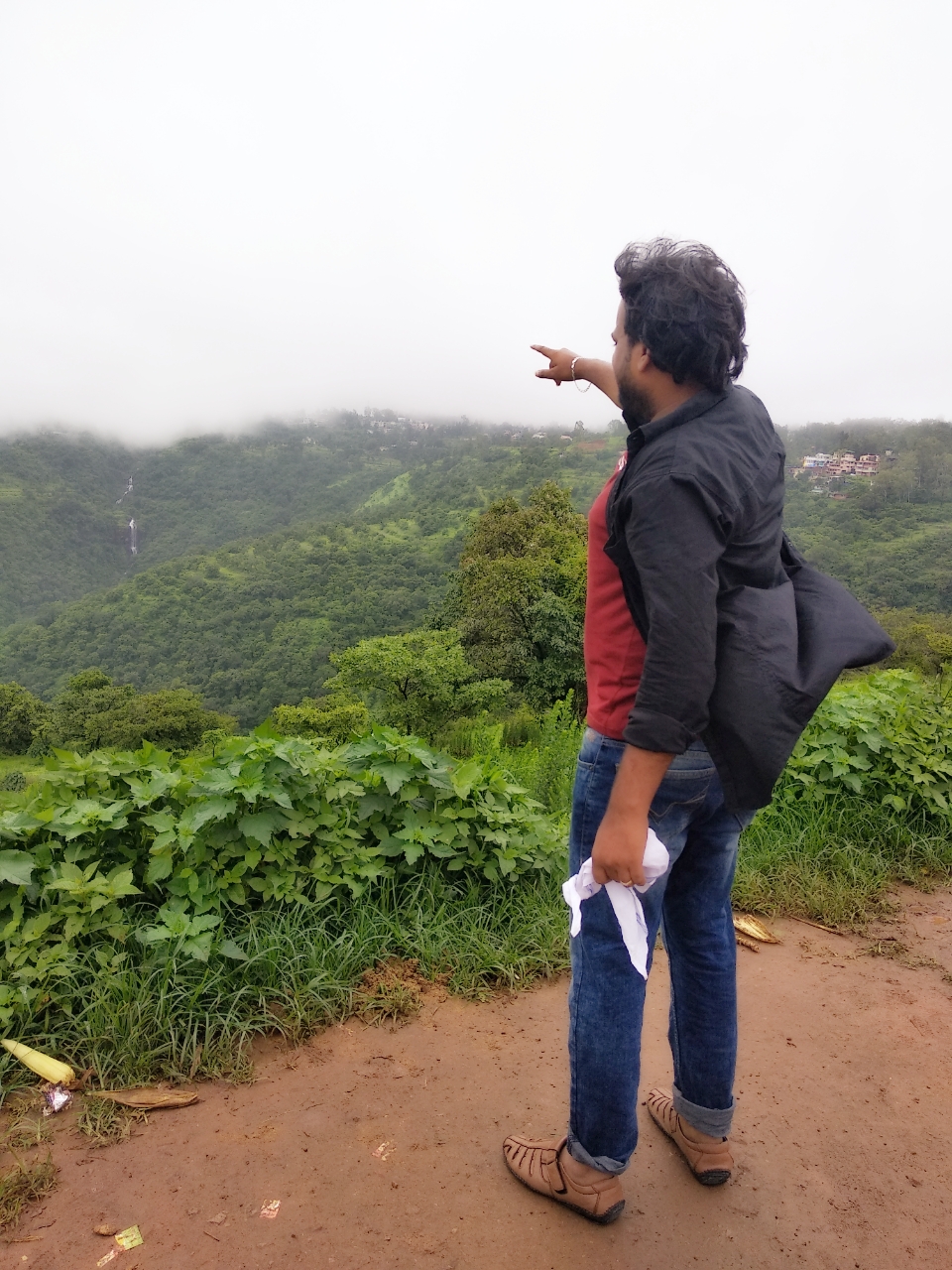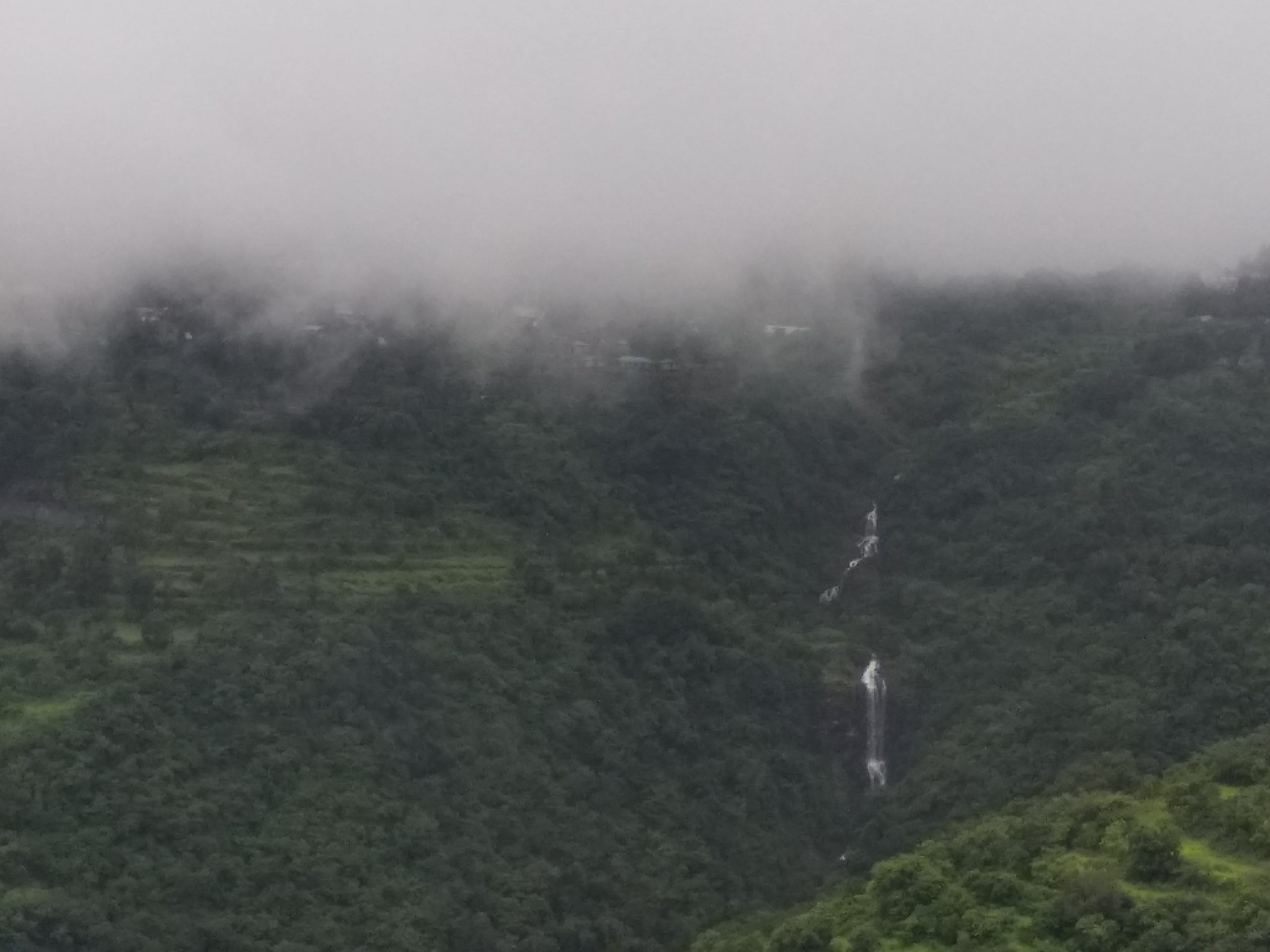 15 minutes (7 km) from Mahabaleshwar is NeedlePoint. Popular with tourists and visitors alike, the beautiful theme is a rock formation that has earned its name. It is the connecting tape between the 2 stones that gives it the pinhole pattern, and that of the elephant standing makes it a natural and beautiful thing. Famous for its view of the Deccan Trap, Needle Hole Point is a natural rock with holes in it and resembles an ivory trunk near Mahabaleshwar.
Parsi Point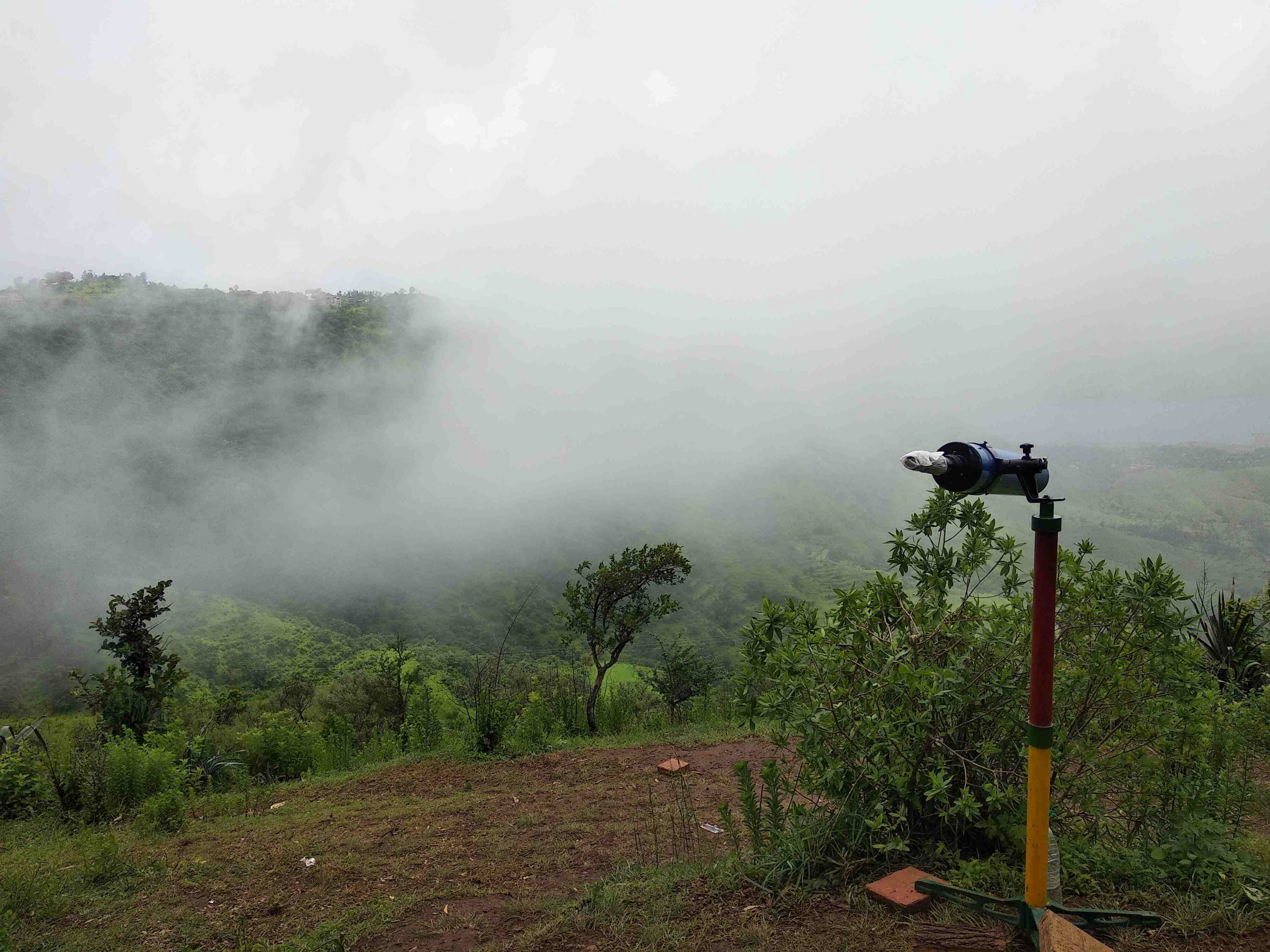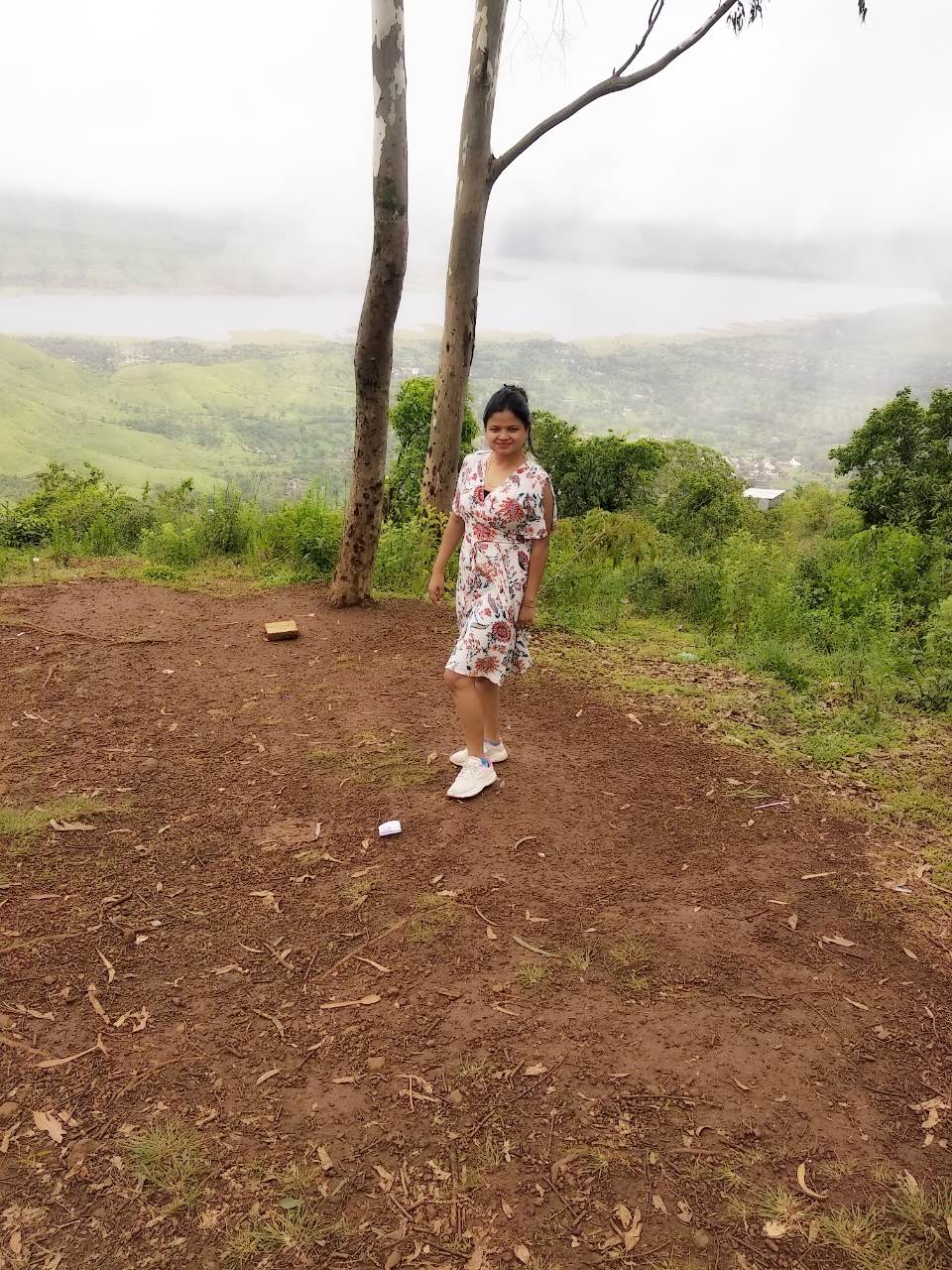 Located 2 km from Panchgani Bus Station, Parsi Point is a scenic spot on the way to Mahabaleshwar in the Satara district of Maharashtra. This is one of Panchgani's good points for getting great photos. The point is located at the entrance to the city of Panchgani, coming from Mahabaleshwar.
Parsi Point offers spectacular views of the mountains, Krishna Valley, and the backwaters of Dhom Dam. This popular vagina spot gets its name from being the most popular sport in the Parsi community over the past few days. There is a small white entrance at the entrance to the attraction at the point. Located in the streets of Mahabaleshwar, Panchgani, the magnificent Parsi Point is one of India's finest attractions. This picturesque place attracts many visitors to see the beautiful backdrop of the crystal clear waters of Dhom Dam and the magic of Krishna Valley. Surrounded by tall green mountains everywhere, this place is truly a sight to see. This space can inspire travelers to take another trip and bring them back from within by releasing all the stress and stress of everyday life.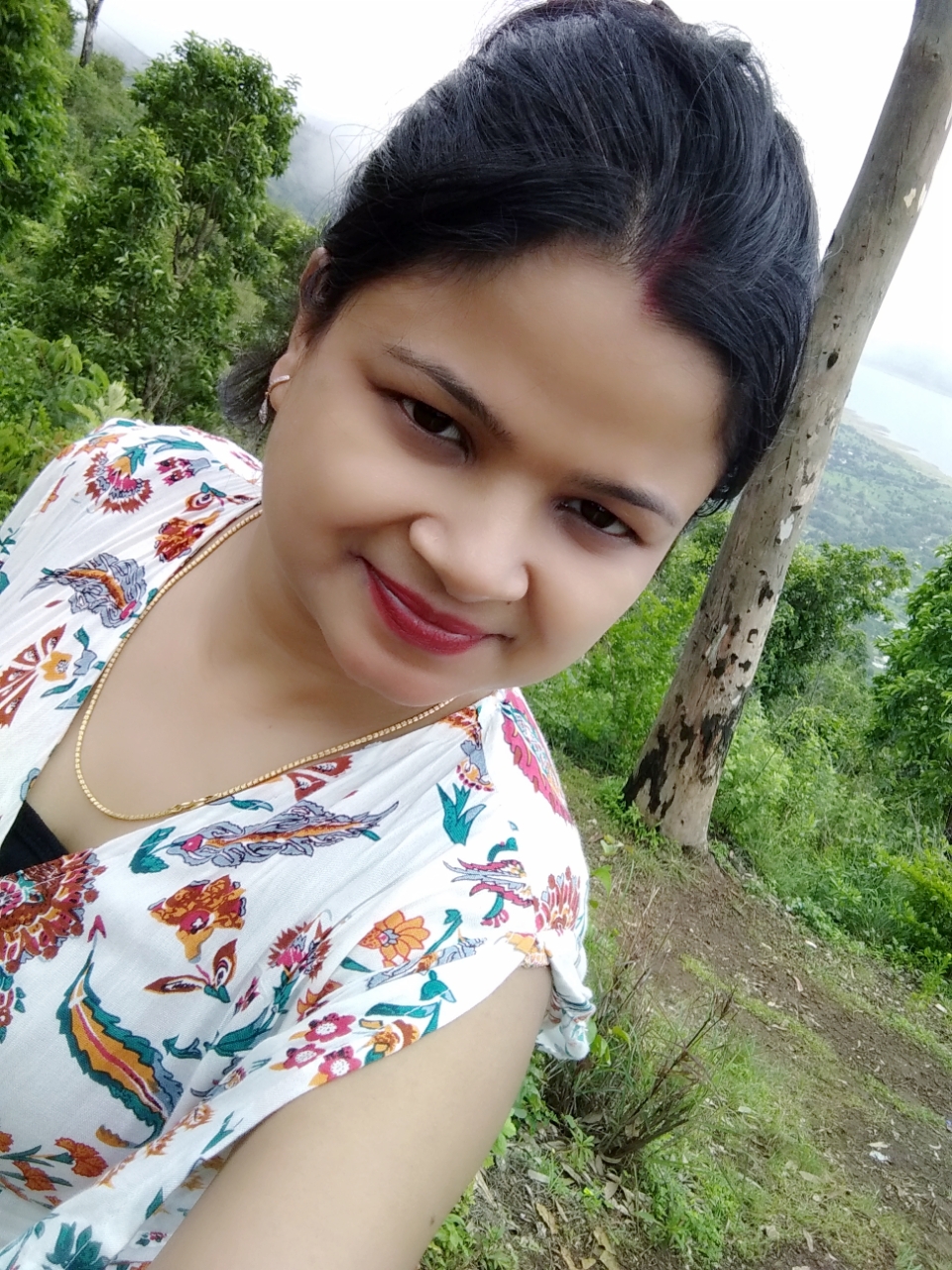 The name "Parsi Point" already comes from the symbol of the original Parsi community. Today, this place attracts many tourists, including couples, families, and tourists. The place is considered the best place to watch the sun and the sunset. Visitors even take advantage of a magnifying glass service to capture the jawbone from many different angles.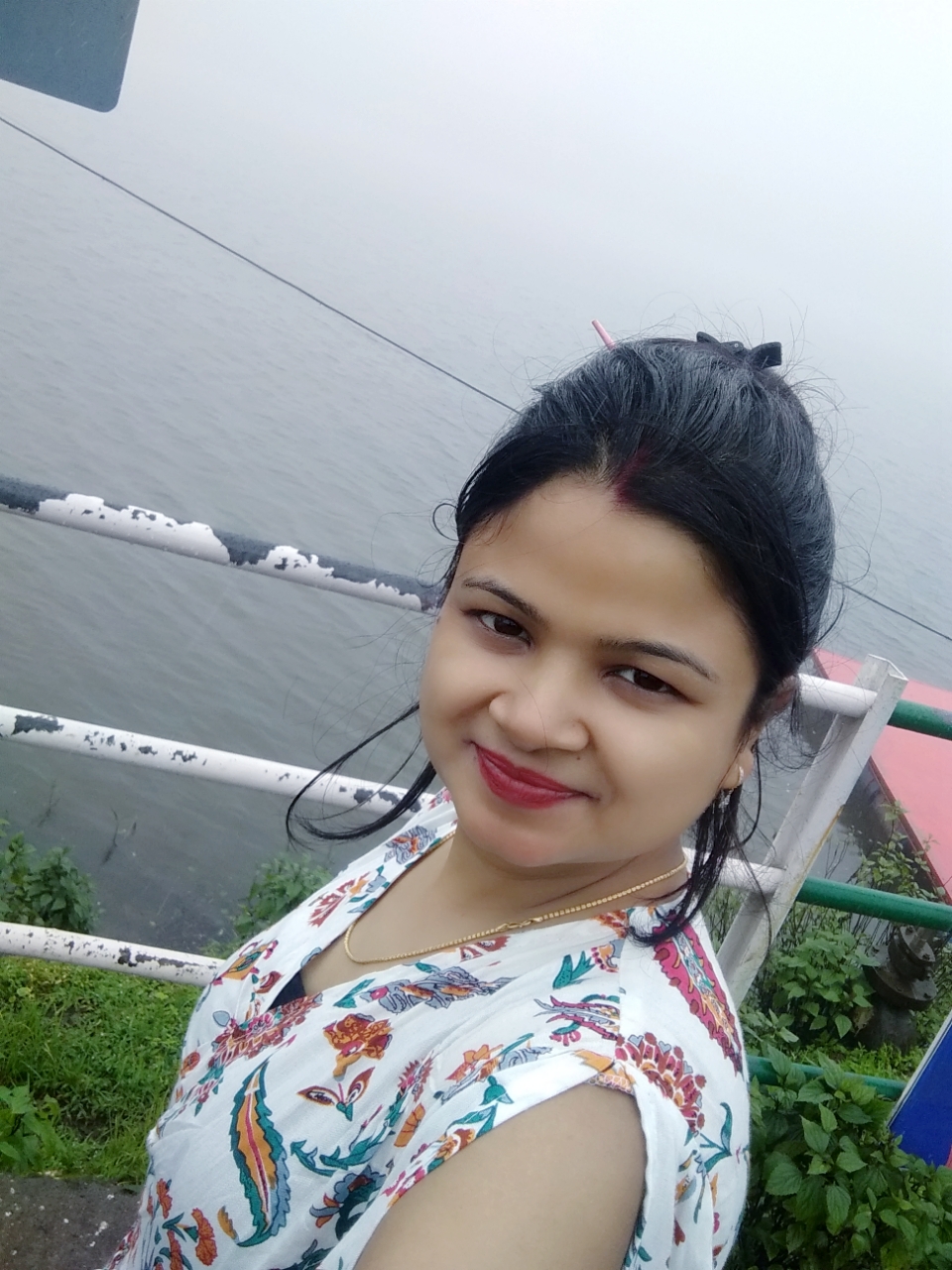 Travelers to Parsi Point have the opportunity to experience a wide range of fun activities for children. There is also a grocery store owner selling snacks and drinks. Apart from this, tourists can enjoy bus rides in this great place.
Strawberry Farm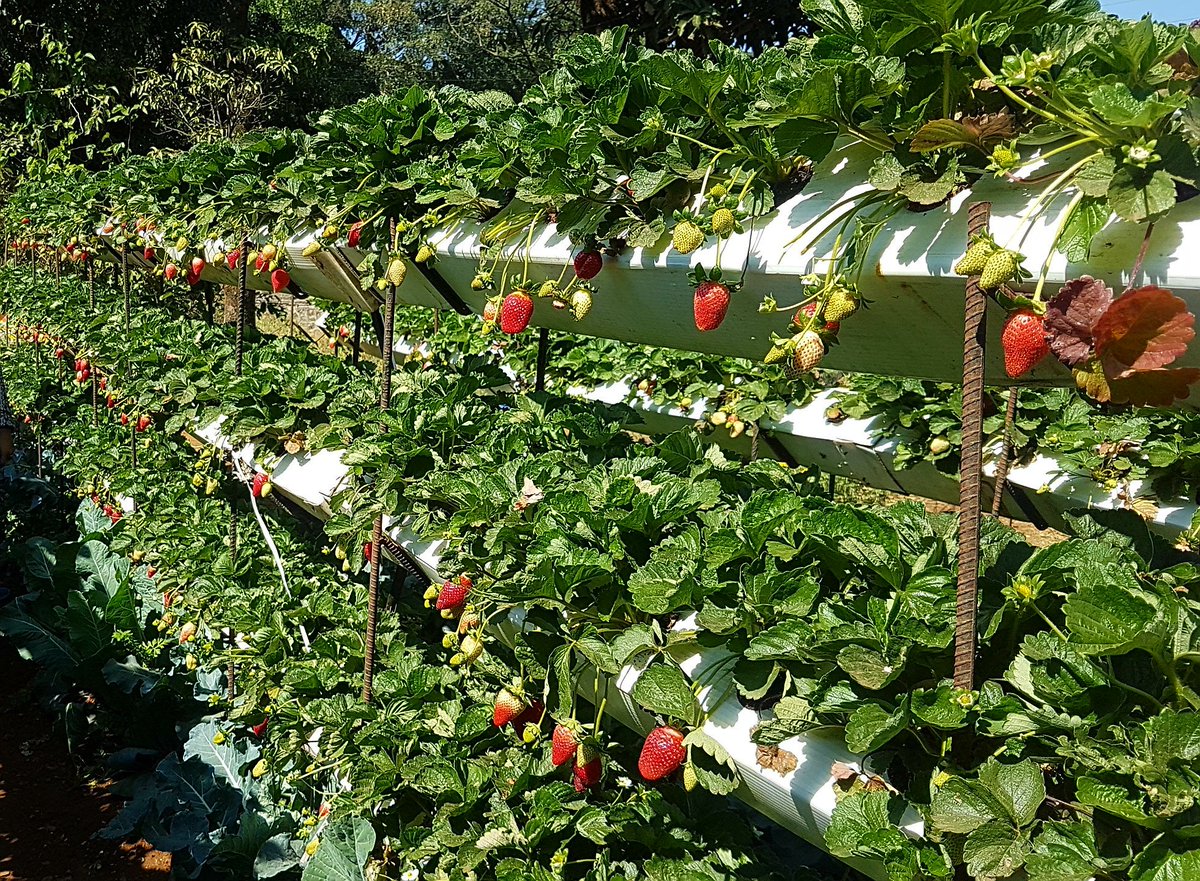 The trip to Mahabaleshwar could not have been completed without a visit to the strawberry farm in Strawberry Land. Mahabaleshwar knows his strawberry farm. The Mahabaleshwar strawberry accounts for around 85 percent of the country's total strawberry production. Strawberry farms can visit the planting season from December to April. Mapro Gardens is a park in the Panchgani Mountains, Maharashtra, India, near Mahabaleshwar, known for its strawberry products and a popular tourist destination. It is located in the village of Gureghar and was developed and operated by Mapro – a food company. You can visit the strawberry fields on the Mahabaleshwar-Panchgani road and buy fresh strawberries from the farm.
Above all, it is a good experience. But we have learned a lesson not to walk in a hurry, it dehydrates. Our time of return is a small sin. We had to save the area around 5 p.m. to avoid the scorching heat. But even then, it's a bike ride to enjoy forever. My first trip was from Leh to Pangong Lake. After that, it was from Pune to Lonavala It was special because it was our third trip to Royal Enfield.